Tired of expensive and confusing IT recommendations? We can help.
Open Tier Systems is a group of IT experts committed to providing easy-to-understand, cost-effective, technology services for small- and medium-size businesses in Philadelphia, Eastern PA, Southern NJ & DE. We offer: Managed IT Services, IT Consulting, IT Systems Installation, and IT Support.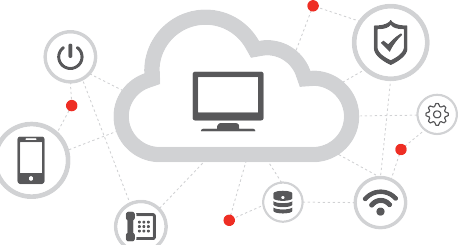 We provide our clients with expert insight into what works – and what doesn't work.
We simplify complex concepts into clear, easy-to-understand language, so that you can make informed decisions.
We help your business sort through industry trends and emerging technology to identify solutions with real value.
We pride ourselves on being dependable with the ability to deliver responsive and timely solutions.