Your business may be vulnerable to cyber attacks!
Find out if your systems and network are at high risk of a costly cyber attack and cleanups. When you send us your information using the below form, we'll begin compiling your vulnerability assessment!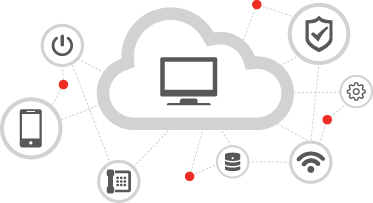 We value your privacy and will not share your information.