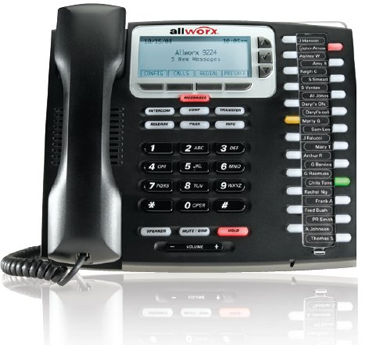 Choose from desktop VoIP phones, conference phones and WiFi VoIP phones from the industry's BEST manufacturers. Whether you need multiple lines, dual Ethernet ports, or have a tight budget, Open Tier Systems has a VoIP phone solution for you.
All of our VoIP phones are fully warranted, supported by our in-house experts, SIP compliant and work in conjunction with most of the popular VoIP Phone Systems on the market. Don't miss out – get your new voice system from Open Tier Systems.
See what Open Tier Systems can do for you!
Contact Josh Findlay today at 484.535.3600.