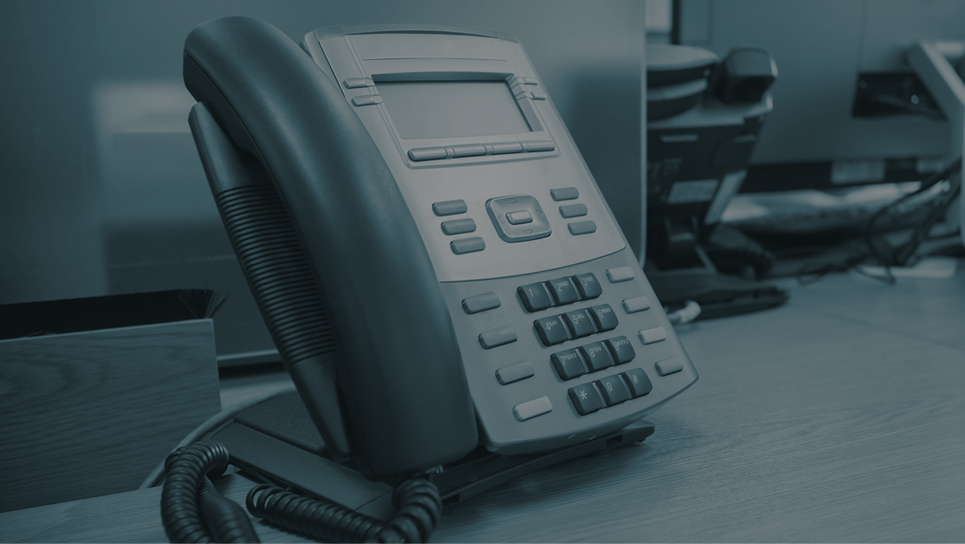 Open Tier Systems' Voice Services will transform how you communicate.
Powerful calling and mobility features enable employees and entire organizations to streamline how they communicate – in and out of the office. Reduce complexity, increase productivity and cut costs with Open Tier Systems' Voice Services.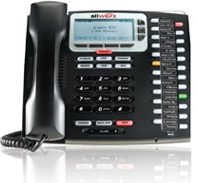 All of our VoIP phones are fully supported by our in-house experts, SIP compliant and work in conjunction with most of the popular VoIP Phone Systems on the market. Get your new voice system from Open Tier Systems and get quality, features, and cost savings .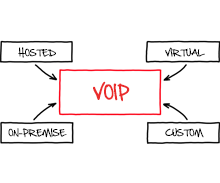 Open Tier Systems offers a variety of Voice Services suited to your unique business needs including Hosted, Managed, and On-premise Voice solutions, as well as Custom Voice System Solutions.
See what Open Tier Systems can do for you!
Contact Josh Findlay today at 484.535.3600.