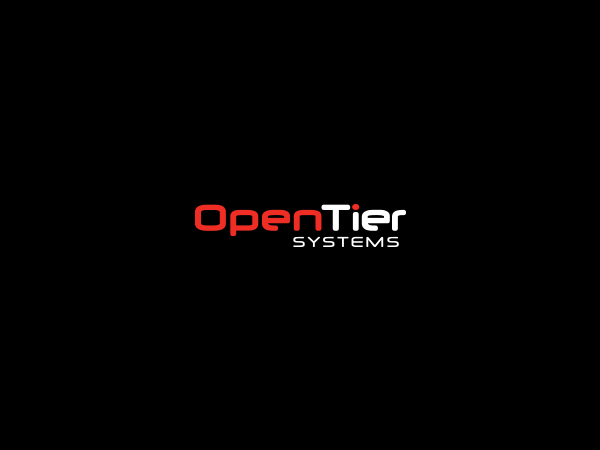 Position has been filled for Summer 2023
If interested, we are taking applications for Summer 2024.
Don't miss this opportunity!
A summer internship position with us can kick start your career in the tech industry! As a leading provider of innovative IT solutions, we are looking for talented and driven individuals to join our team. A summer internship position with us will provide a unique opportunity for candidates to gain valuable experience in IT and networking solutions, project management, and cybersecurity best practices while also benefiting from mentorship and training from experienced professionals.
To be eligible for the internship program, candidates should be current college students or recent graduates with a degree in a relevant field of study. Candidates should also be passionate about technology and have a strong desire to learn and grow in a fast-paced and dynamic environment.
If you are interested in pursuing an internship with us, please fill out the form below. We look forward to hearing from you and potentially welcoming you to our team next summer!
Apply today and unlock your full potential
at Open Tier Systems!