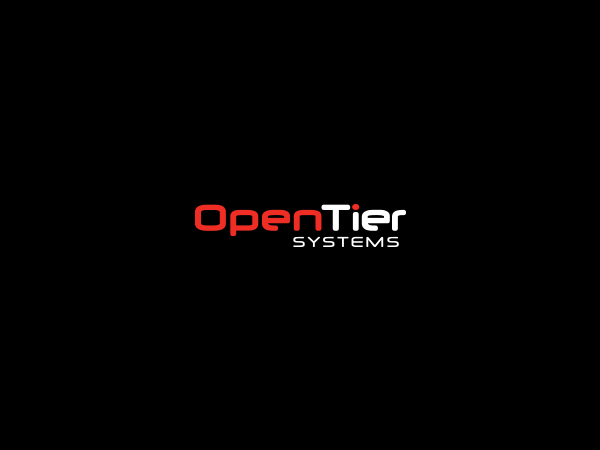 Open Tier Systems and Beyond Development have merged effective January 1, 2023. The combined company will begin conducting business as Open Tier Systems, LLC.
Open Tier Systems, in operation since 2006 under the leadership of founder Brian McCarthy, has experienced substantial growth over the past decade. It is a leading provider of IT, VoIP, and Networking solutions and services for small to medium sized businesses in the greater Philadelphia and Delaware Valley regions.
Beyond Development has been in operation since 2002 under the leadership of owner and President Rick Carpenter. Beyond Development is a cybersecurity focused organization specializing in Microsoft 365, security and compliance for small and medium sized businesses.
The values and philosophies of each company align on doing business: providing excellent service for clients, an emphasis on honesty and integrity, and the importance of staying at the forefront of technology innovation for small and medium sized businesses.
This merger will result in enhanced experience and expertise for clients and will create a more comprehensive infrastructure with faster response times. It will also produce an expanded base of qualified technicians that translates into a higher level of service. Finally, the efficiency of the combined teams will enable the company to expand its array of service offerings to clients.
With this merger, Open Tier Systems is poised to continue its growth, ultimately becoming the premier managed IT service provider in the greater Philadelphia area.