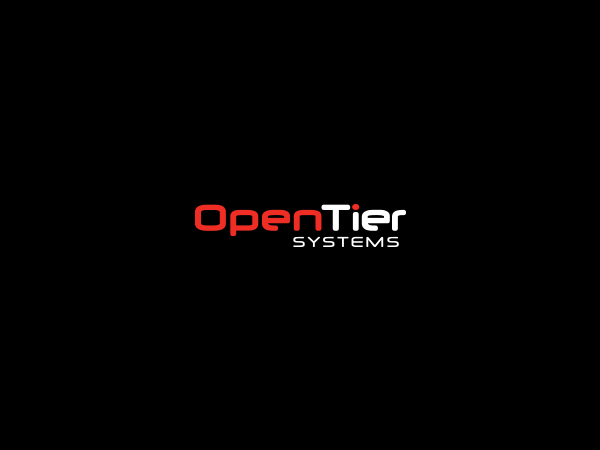 Need to make a payment? We now accept credit card payments here on our website! Head on over to our credit card payment page, pop in your credit card info bits, hit pay now, and clear that invoice off your plate! If this is for an on time payment, there are no fees! Rest assured, your information is transmitted securely to our processor, and never stored in our system.
Did you know we can also set your company up on Autopay terms? When your business is on Autopay terms, we charge your card on the 20th of each month for your open balances. There are no fees on our Autopay terms! Reap the benefits of better cash flow and credit card rewards by signing up for our Autopay terms.
Give us a call if you would like to discuss these payment options @ 484-535-3600, option 3.