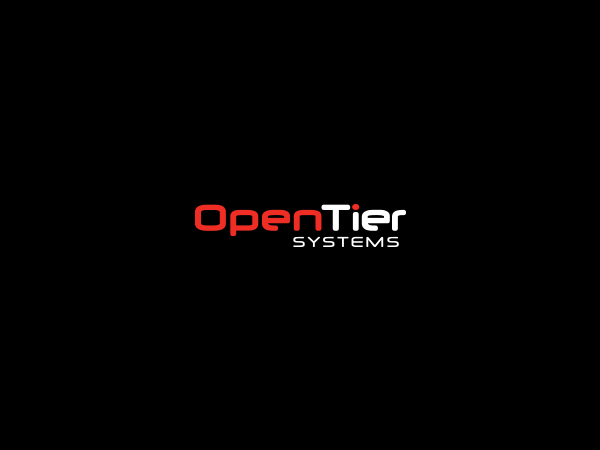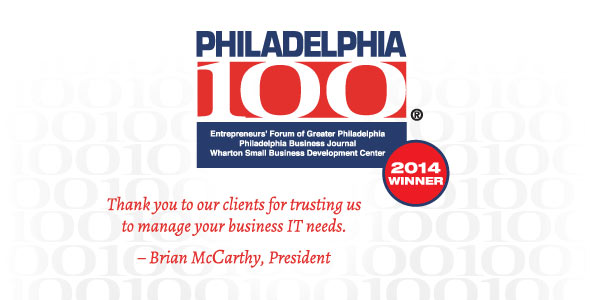 Towards the end of 2014, we were surprised (and thrilled) to learn that Open Tier Systems was named as the 48th fastest growing company in the Philadelphia region! This news was very exciting, since Open Tier Systems is for the most part a "word of mouth" company, growing 117% in two year on referrals from satisfied clients.
For this honor, my clients and employees deserve the thanks! Our clients trust in our ability to fulfill their IT needs, and our ability to deliver timely solutions and support put us on this list. For that, a huge "Thank you very much" to the awesome clients and employees of Open Tier Systems! I'm looking forward to growing with you in the coming year, and being ranked higher on the 2015 Philly 100 List!
Check out the full list of Philly 100 winners.