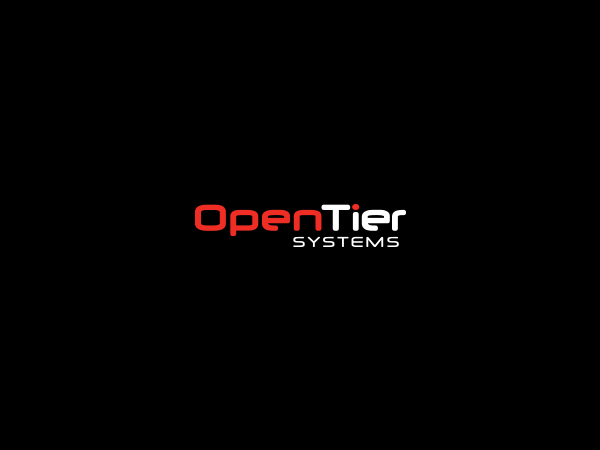 This process installs Office 2016, it also uninstalls all Office 2013 products.
Sign in to Office 365 at http://portal.office.com/OLS/MySoftware.aspx.
If you don't see Office listed, your plan probably doesn't include Office applications. If you know your plan includes Office, you may not have a license assigned to your account. Ask your Office 365 administrator to assign a license to you.
2. On the Office page, select a Language, and then choose "Install" to install the 32-bit version.
Note   To install the 64-bit version, choose 64-bit in the Version section before you choose Install. 32-Bit will run on both if you're unsure.
3. At the bottom of the screen, select Run.
4. Follow the prompts and accept the license agreement
5. When you see "You're good to go," select All done.
After installing, you can start to use Word, Excel, and the other Office applications by going to All Programs in the Start Menu.  If you would like to create a short-cut "Right Click" the program and select send to "desktop" or "Pin to Task-Bar".