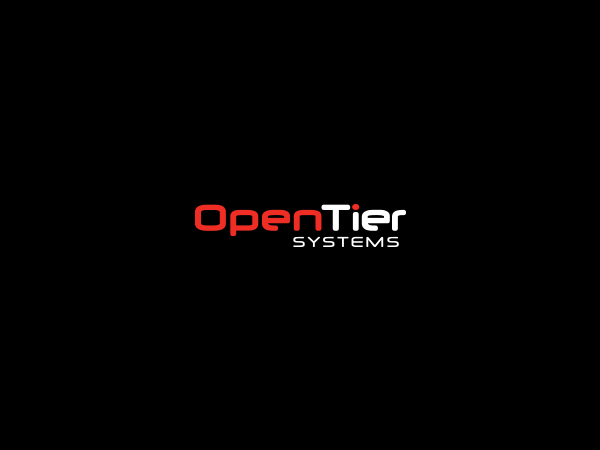 Small and medium sized businesses have plenty of options these days when it comes to their IT needs, whether it's how they store their files, manage their documents, access applications, internally communicate, and even send emails. One of the decisions these companies need to make is whether to choose Office 365 or an internal email server.  In this article you will find information comparing the pros and cons of an internal email server vs. a hosted exchange (office 365).
Both of these services share a similar purposes leading down to the small details such as cost, features, and limitations to figure out which option is the right choice for each individual business. A hosted exchange is a service in the IT industry where a provider makes a Microsoft Exchange email box and space available on a server so its clients can host their data on the server. The provider manages the hosted data of its clients on the server. Office 365 offers an integrated experience that includes several features and access to office applications that are enabled over the internet (cloud services).  This means that a business can still access and utilize Microsoft applications and services because Exchange is also a Microsoft product, granting users document management, software storage, and cloud services.  An internal email server is a stand-alone feature in which the server remains onsite. Often times, an onsite IT department or person will be responsible for upkeep. Let's look at the pros and cons of each.
Internal Email Server Pros:
Privacy- Hosting your company's email on someone else's servers means agreeing to someone else's privacy policy and trusting them to keep your data private. With email hosted on in-house servers you control all aspects of its privacy. This includes who has access to administrative accounts, network access to the service, and physical access to the hardware the service is running on.
Security- Hosting your own email gives your full control of governing your own policies and security regarding your data.
Flexibility- Web-based email systems tend to get updates and feature changes more frequently. Having your own email system allows you to schedule updates at a time that works best for your company.
Internal Email Server Cons: 
Cost- Email servers require maintenance, software, and hardware upgrades.
Maintenance- Maintaining and updating security software leaves your business with the responsibility of making sure all that all data in backed up and stored in a safe location. A new email server will need to be purchased approximately every 5 years.
Hosted Exchange Pros: 
Reliability- Email will still be accessible with little to no interruptions. There is no hassle of onsite hardware maintenance.
Reduced Costs- In the long-term, most businesses will experience reduced costs regarding hardware, and staffing needs.
Flexibility- IT departments have greater flexibility in focusing on creating other solutions rather than maintaining servers.
Hosted Exchange Cons:
Cost- A hosted exchange can end up being a reduced price or can also be a potential con. Additional costs all depend on a company's needs. If resources other than employees such as conference rooms or projectors are managed through Exchange, this could pose for some added costs.
Migration- A botched migration could potentially cause company down-time. To avoid this a migration plan is an essential step. An option available is to seek the help of a cloud partner to ensure everything goes smoothly.
Increased Bandwidth- Some businesses will need to increase their bandwidth upon moving up to hosted exchange. Downside- if internet goes down, so does all email.
Although both options offer valid pros and cons, we at Open Tier Systems recommend a hosted exchange (Office 365). We feel that from a maintenance standpoint a hosted exchange takes upkeep worries out of the equation and offers a hassle-free set up. The cost to implement is also significantly lower and will save you money in the long run. Additionally, we've performed many migrations and have that process down to a science, making transition seamless with little to no interruption of service.
Citations:
Wikipedia contributors. "Hosted exchange." Wikipedia, The Free Encyclopedia. Wikipedia, The Free Encyclopedia, 7 Mar. 2017. Web. 16 Mar. 2017.