Don't let technology derail your day.
Plan
We build solutions from the wires up that minimize your stress and keep your business running at its best.
Install
Worry-free setup from walls to keyboard that won't disrupt business as usual.
Support
We're your team of local experts, keeping your business secure and your office systems running smoothly.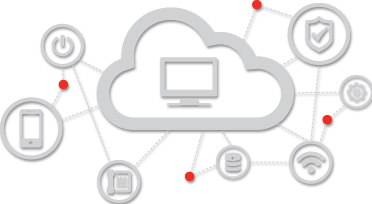 Get the top 7 tips to avoid downtime and protect productivity at your firm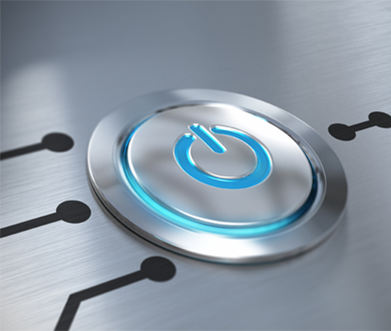 Technology shouldn't distract you from running your business.
When IT works, it should be practically invisible. Work smarter, not harder, with computer, data, and networking systems streamlined for you and your team. We promise both explanations and solutions that make sense for you.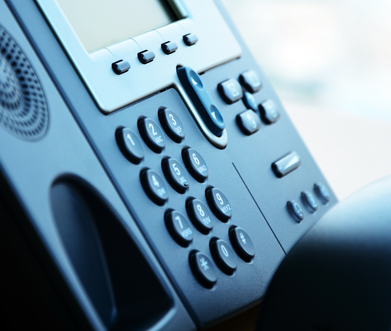 Get clear, crisp communication across the hall – or across the world.
No more dropped conference calls, yelling into the speakerphone, or giving out your cell phone number. Our powerful VoIP tools mean you'll never miss a call, no matter where you are.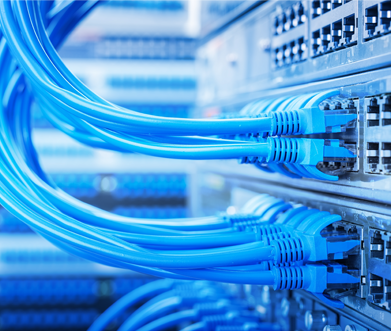 Your business runs on speed and stability.
We'll look at your systems from the walls out and get you connected for top performance.
"I have had experience with many IT Consultants. Everyone was frustrating until we found Open Tier Systems. They do what they say they will do. Their staff is smart and they are cost effective, flexible, quick and pleasant to work with on any size project or problem. I highly recommend Open Tier Systems."