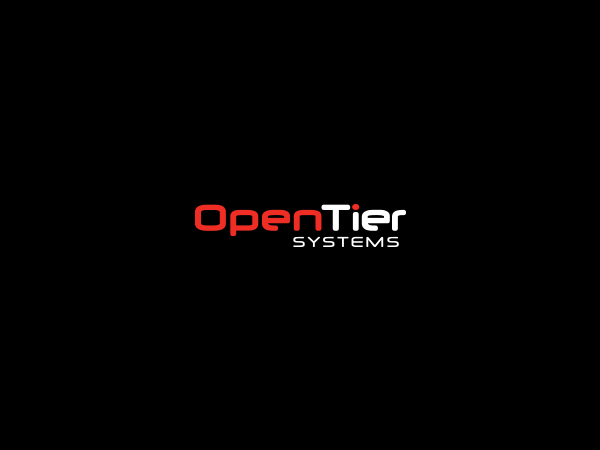 Nothing crazy here folks, just a straightforward download and install on Windows:
 Visit the client download page  and select clicking "Download " under the "Windows" icon.
. Click "Save" after choosing the folder to save the installer in (most likely the "Downloads" folder).
Browse to the file "Amazon+WorkSpaces.msi" wherever it was saved in step 2. Double click it to start the installation.  Windows might prompt for permission to install, select "YES".
Continue through the install with the default settings by selecting "Next" three times.
Once installation is complete click "Close"
To start the client, double click the "Amazon WorkSpaces" shortcut on the desktop or under "All Programs" in the start menu.
The first time you run it, you'll be prompted for a Registration Code.  Enter the registration code provided via e-mail from your IT provider.
After initial registration, enter your user name and password to be connnected to your workspace. Again, these would be provided by your IT provider.
Having trouble? Contact us for assistance!